Services and departments to follow you from the project to the delivery of the product
Technical office
The technical department and the mold workshop are the pride of the company. Working on the development and, at the same time, on the construction of molds provides efficient solutions, also guaranteeing high flexibility.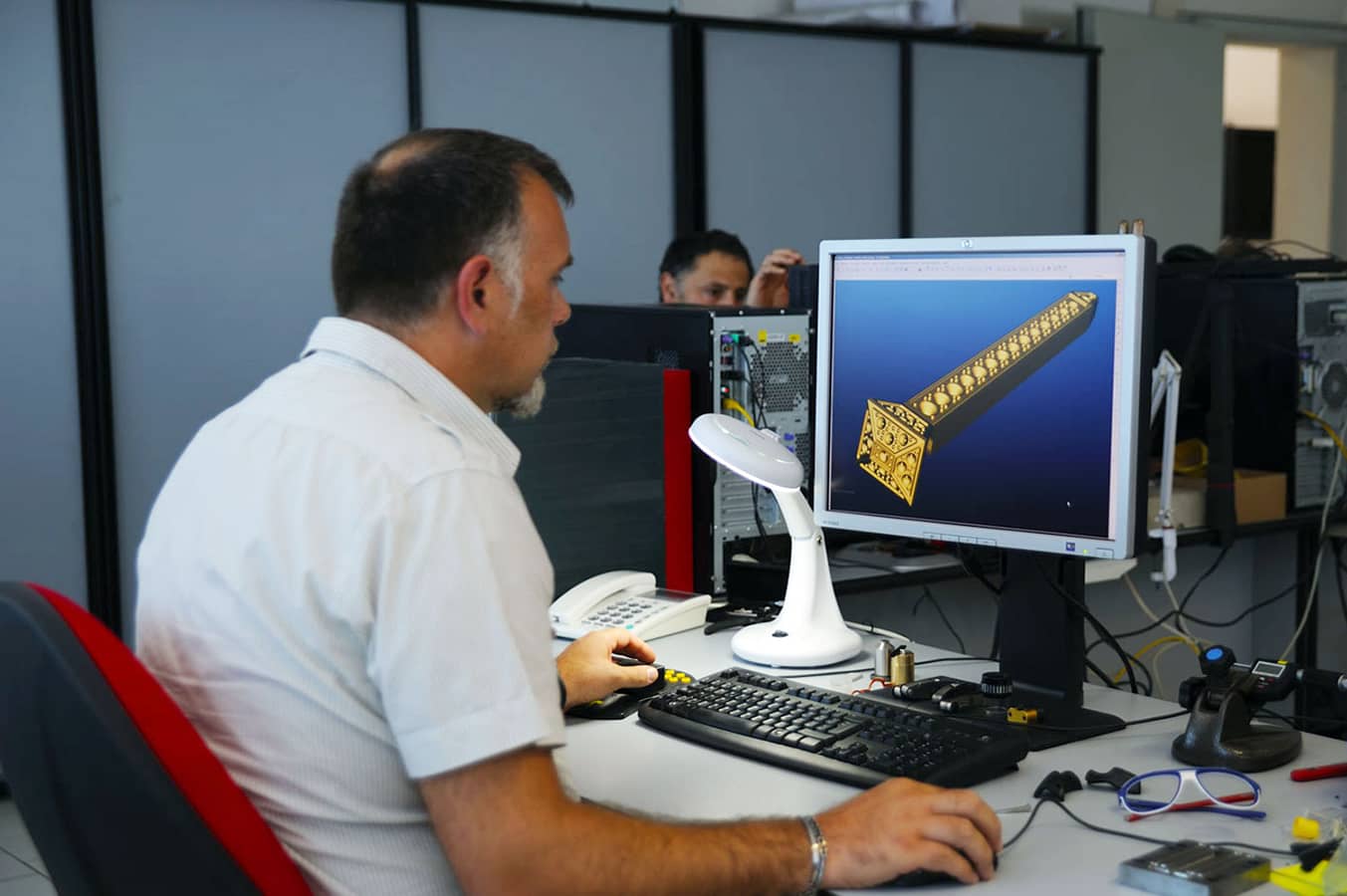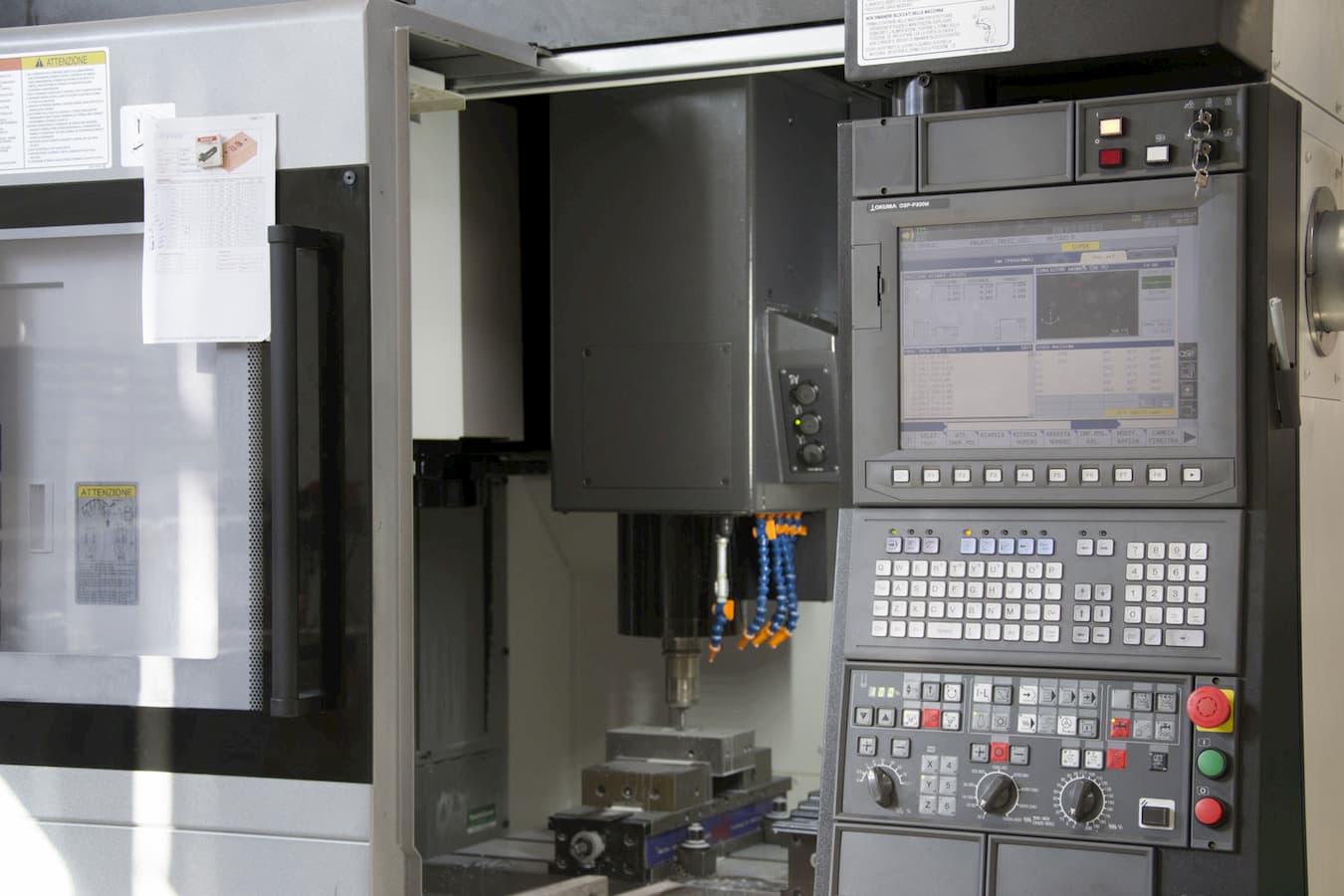 Mold Workshop
In the workshop, the work of highly specialized technicians and a company policy aimed at the continuous search for cutting-edge technological solutions, lead to the creation of molds and to the development of equipment useful for optimizing the subsequent production cycle. This is supported by more than 33 years' experience, and by a very efficient group of machine tools.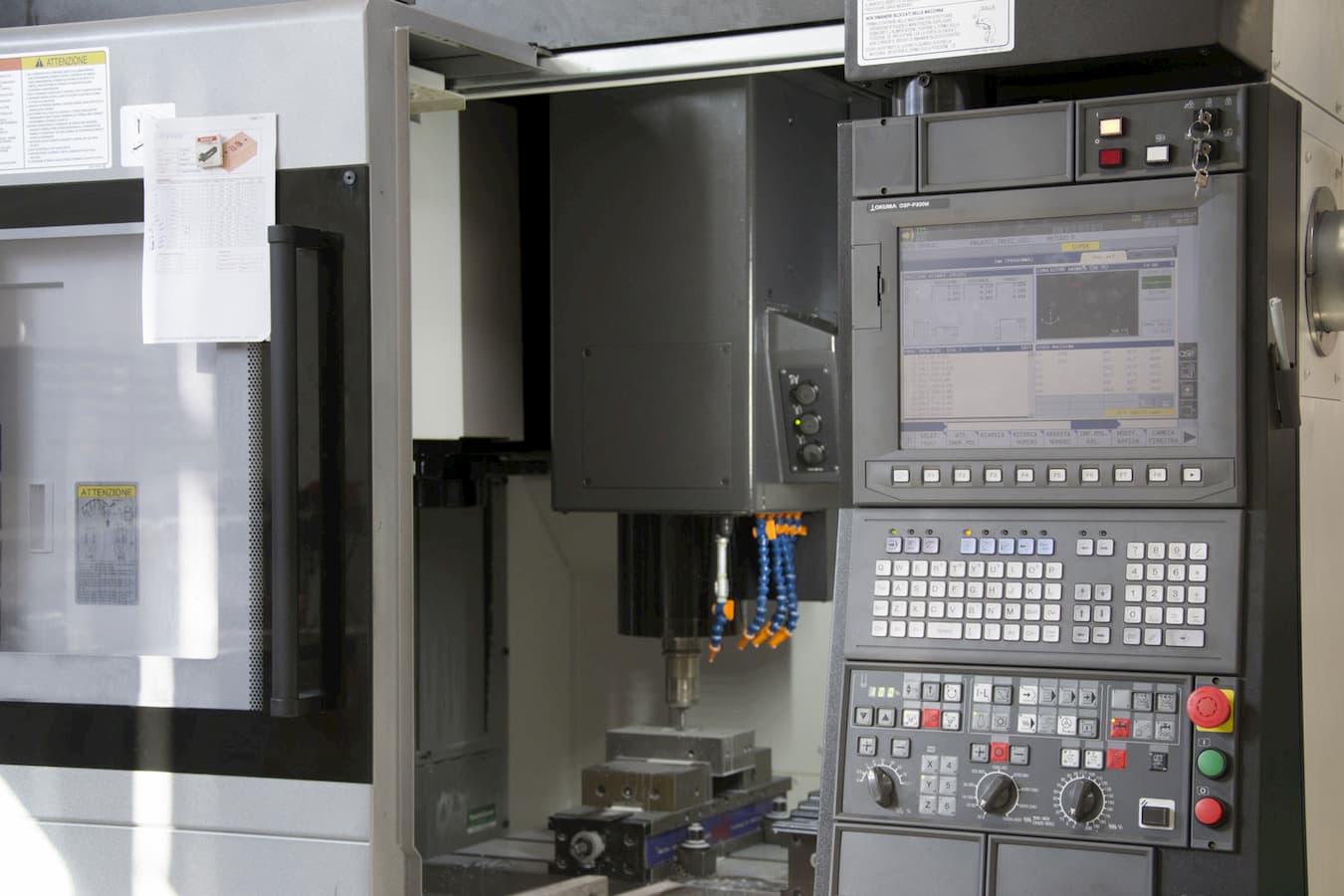 Injection molding PIM/MIM
Over the years Silcon Plastic ltd has specialized in plastic injection molding (PVC, PA, PEEK, PMMA, PC, etc.) and in steel and titanium molding with MIM technology.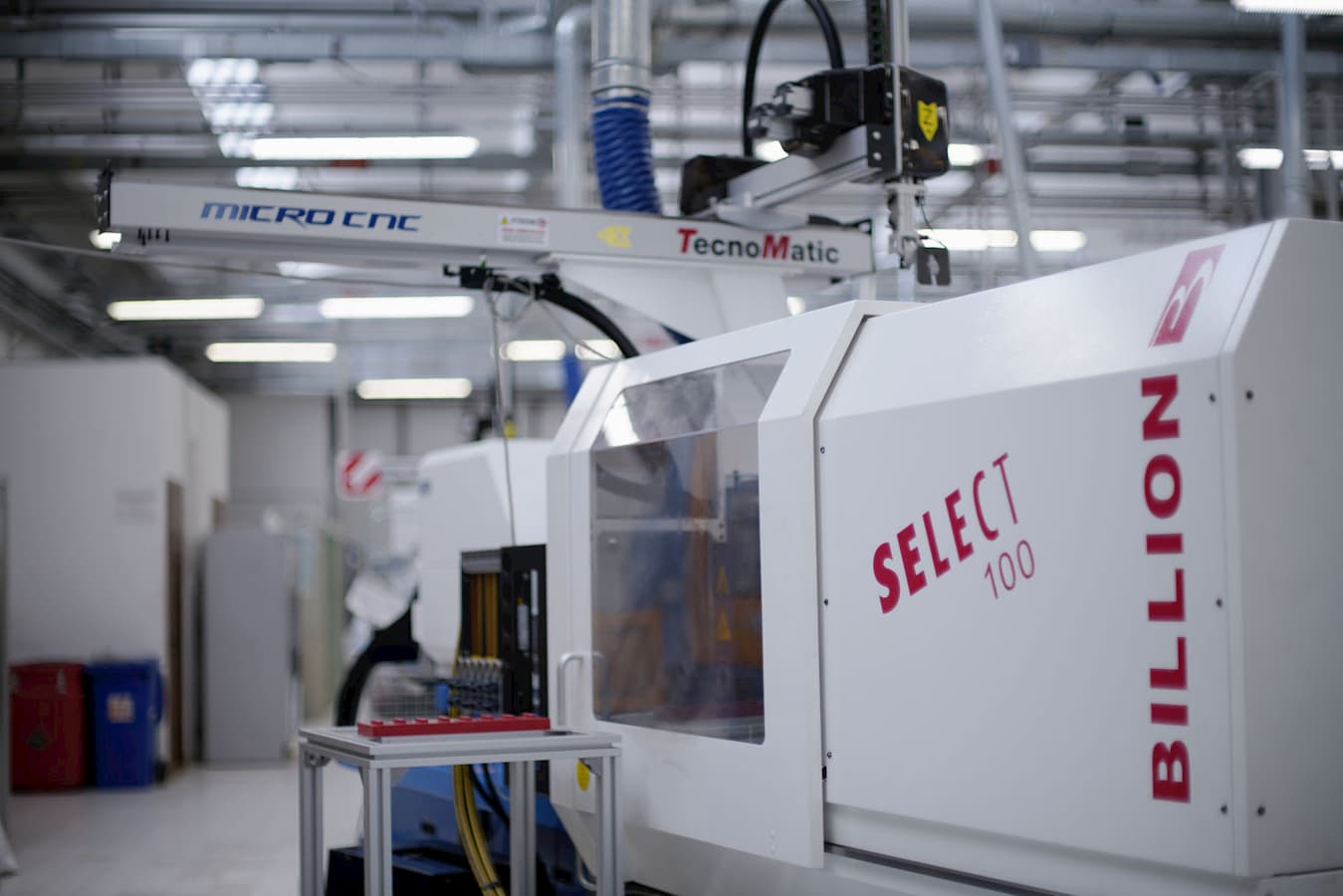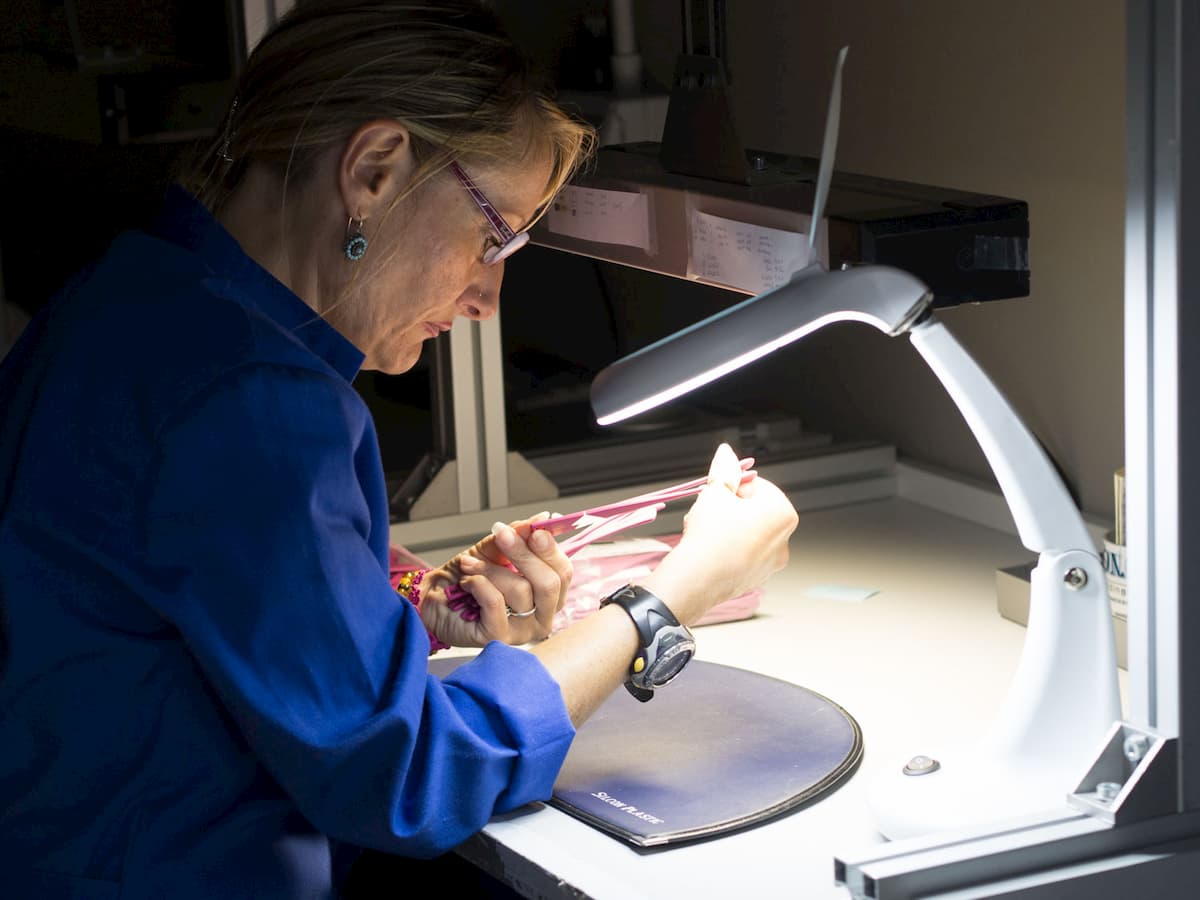 Finishing-Assemblage
Over time, the finishing has taken on significant importance. A constantly growing market increasingly requires a finished product with very high aesthetic quality. Silcon Plastic ltd performs specific processes and assemblies in accordance with customer's need and with the features of the final product.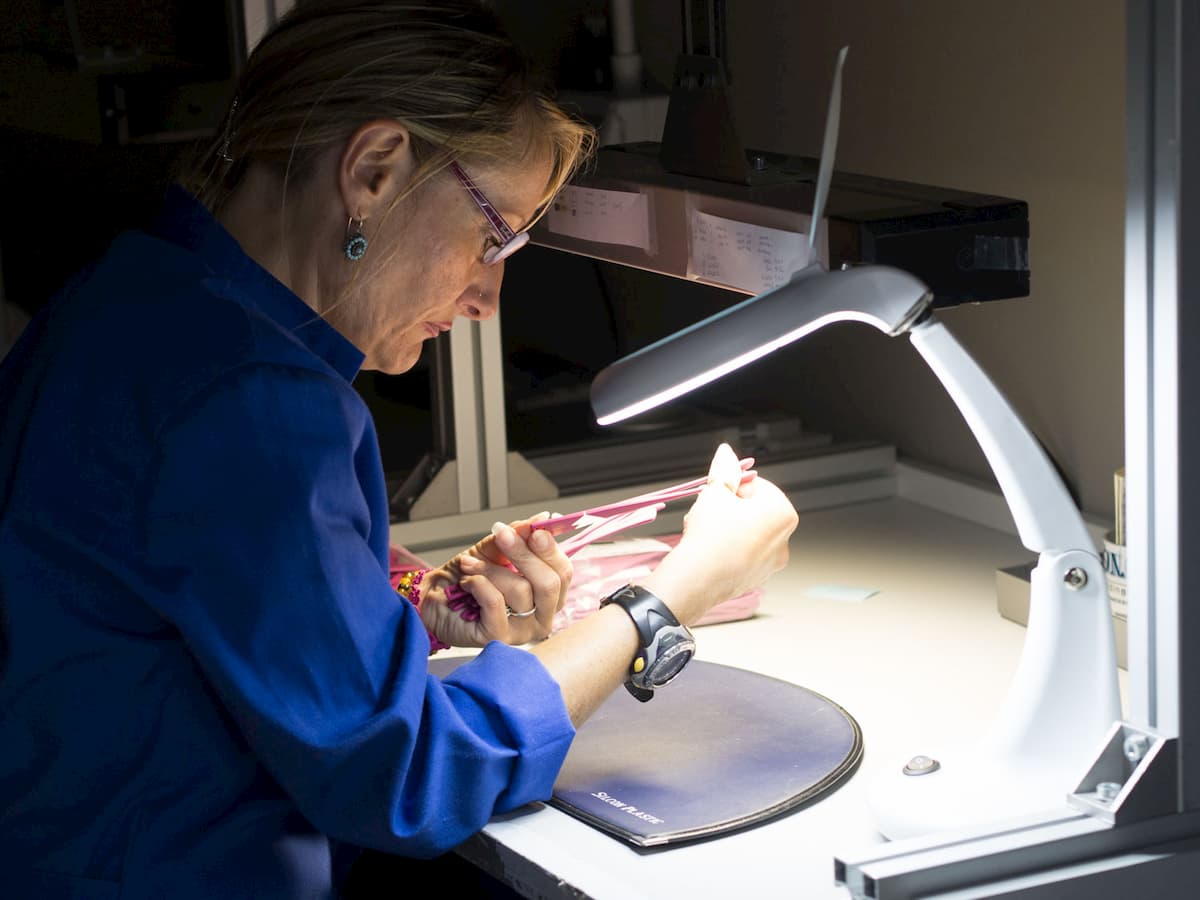 Surface Treatments / PVD
In order to provide the customer with a complete product, Silcon Plastic ltd also offers services for its production relating to surface treatments such
as tumbling, sandblasting, brushing, polishing. In 2018 it introduced PVD (Physical Vapour Deposition) which allows the appearance of the product to be further enhanced.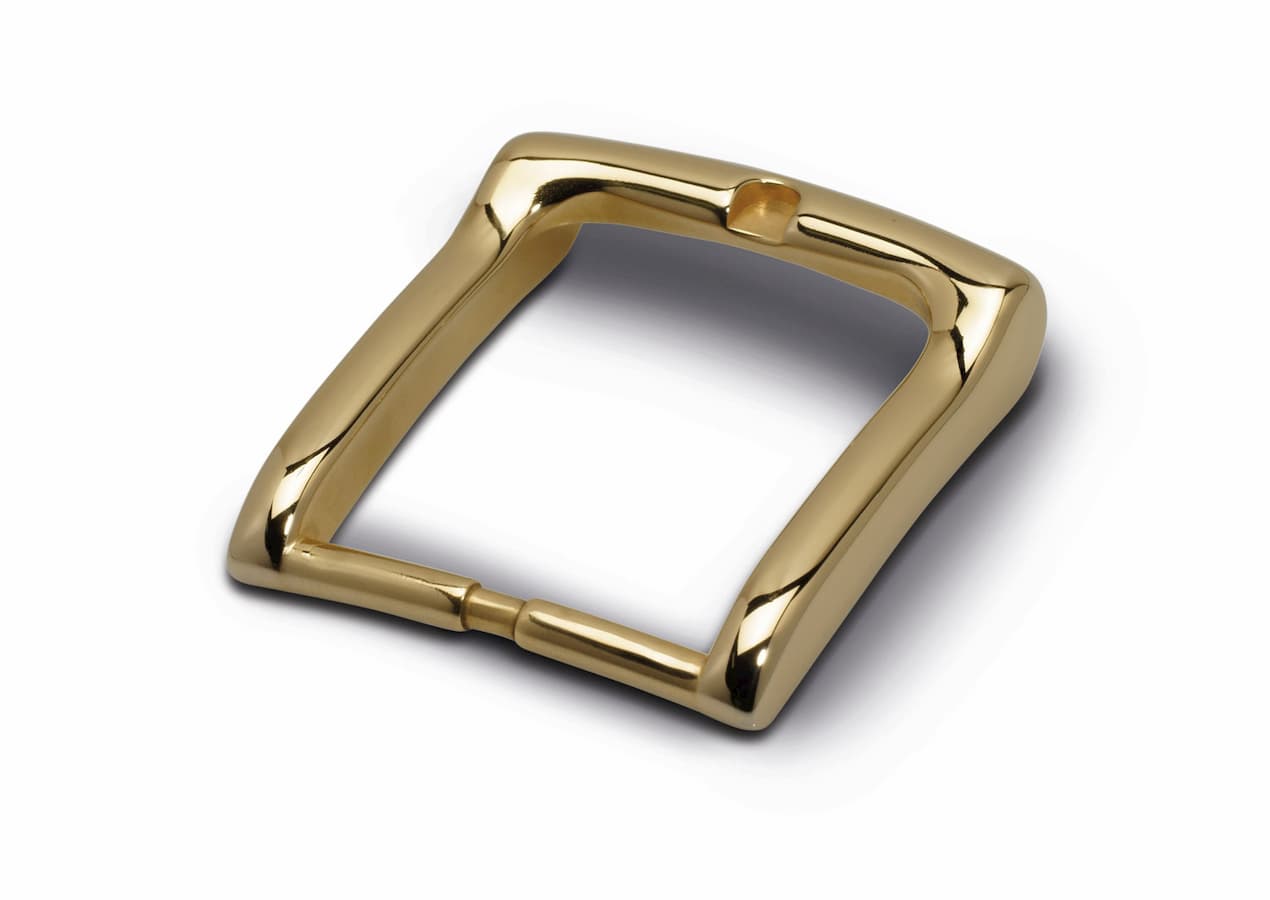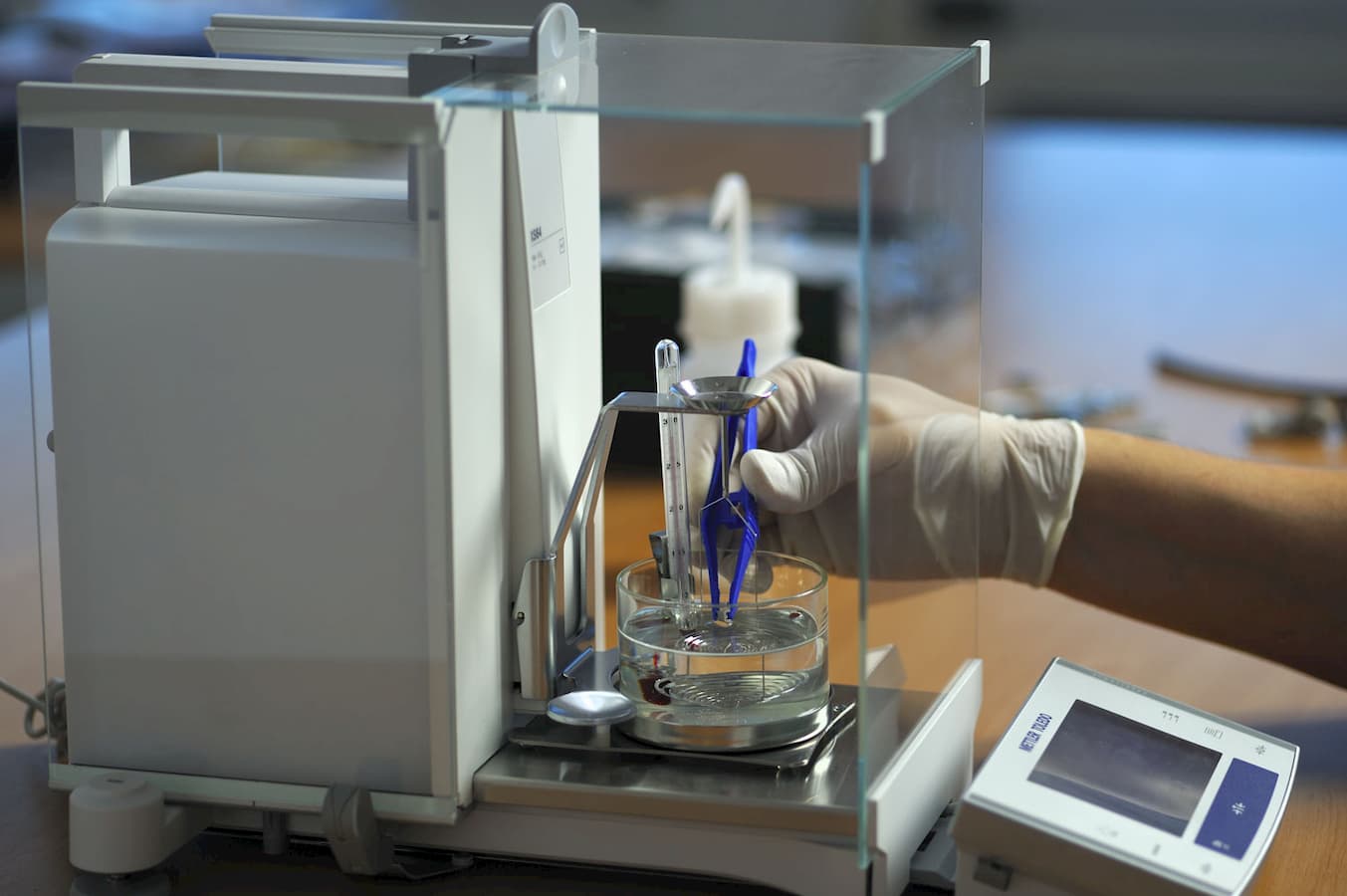 Quality Control
Aesthetics-dimensions-mechanical characterization, all products are subjected to a final quality control which uses the sampling methods described in ISO 2859 designed to constantly monitor the quality of the components.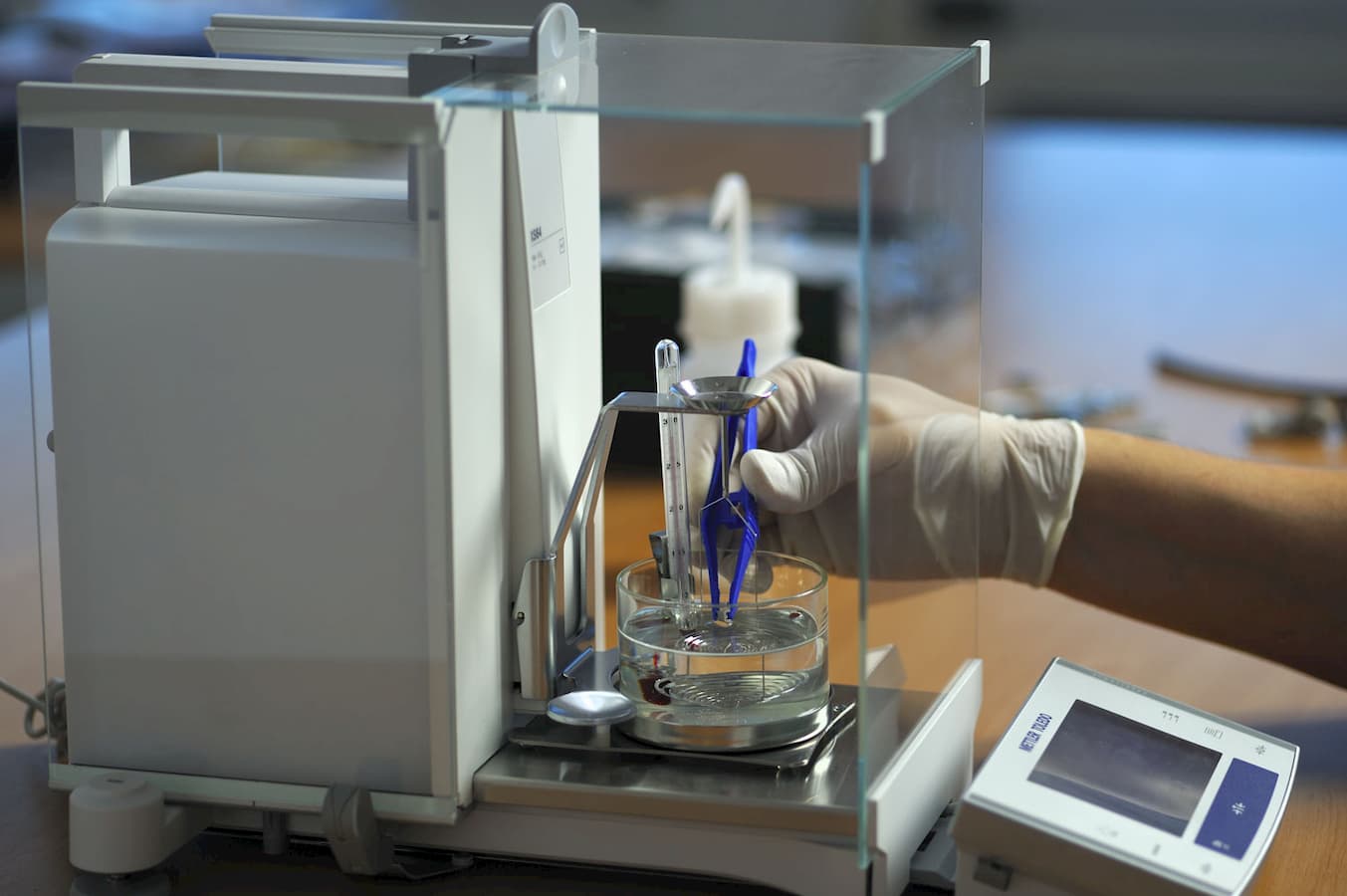 Management Office
In the management office, through the MRP II (Material requirements Planning) and Production Scheduling system, an organized but at the same time flexible planning of the complete production cycle is guaranteed to meet customer needs.