Expertise, Quality, Flexibility
Silcon Plastic l.t.d., a leading company in its sector, has been operating since 1986 mainly in the eyewear components sector (80%), collaborating with the major Italian and foreign companies. It guarantees the customer high flexibility and cutting-edge technical skills.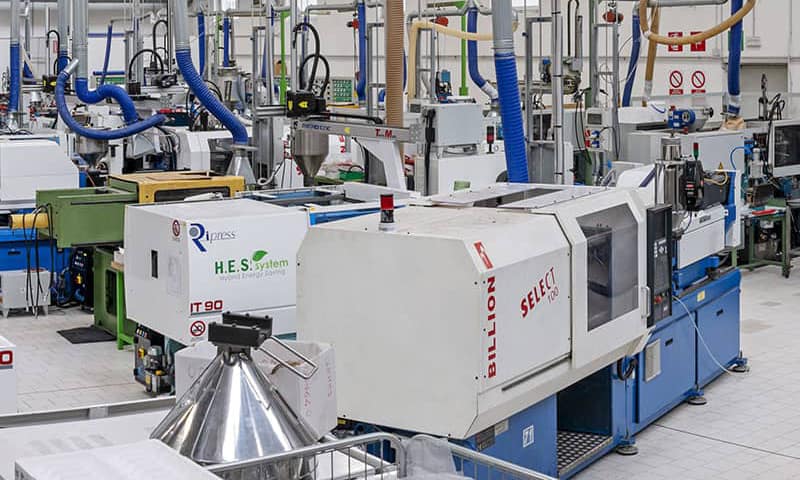 See in detail all our technologies and related products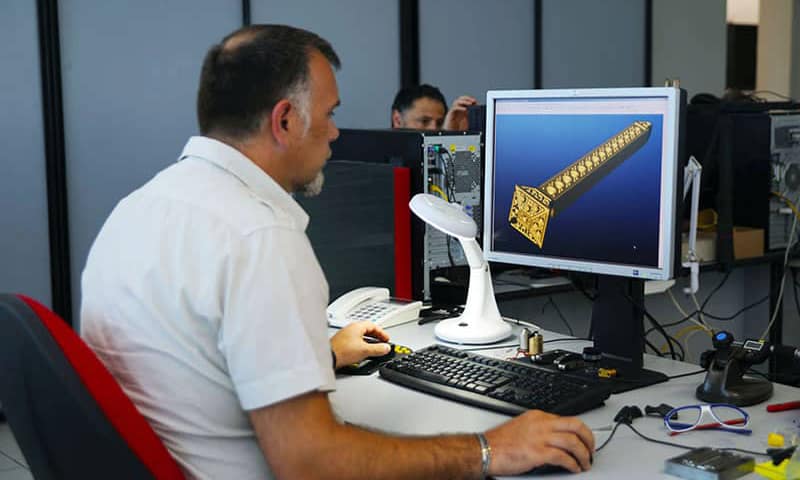 See all customer services, from design to finished and assembled product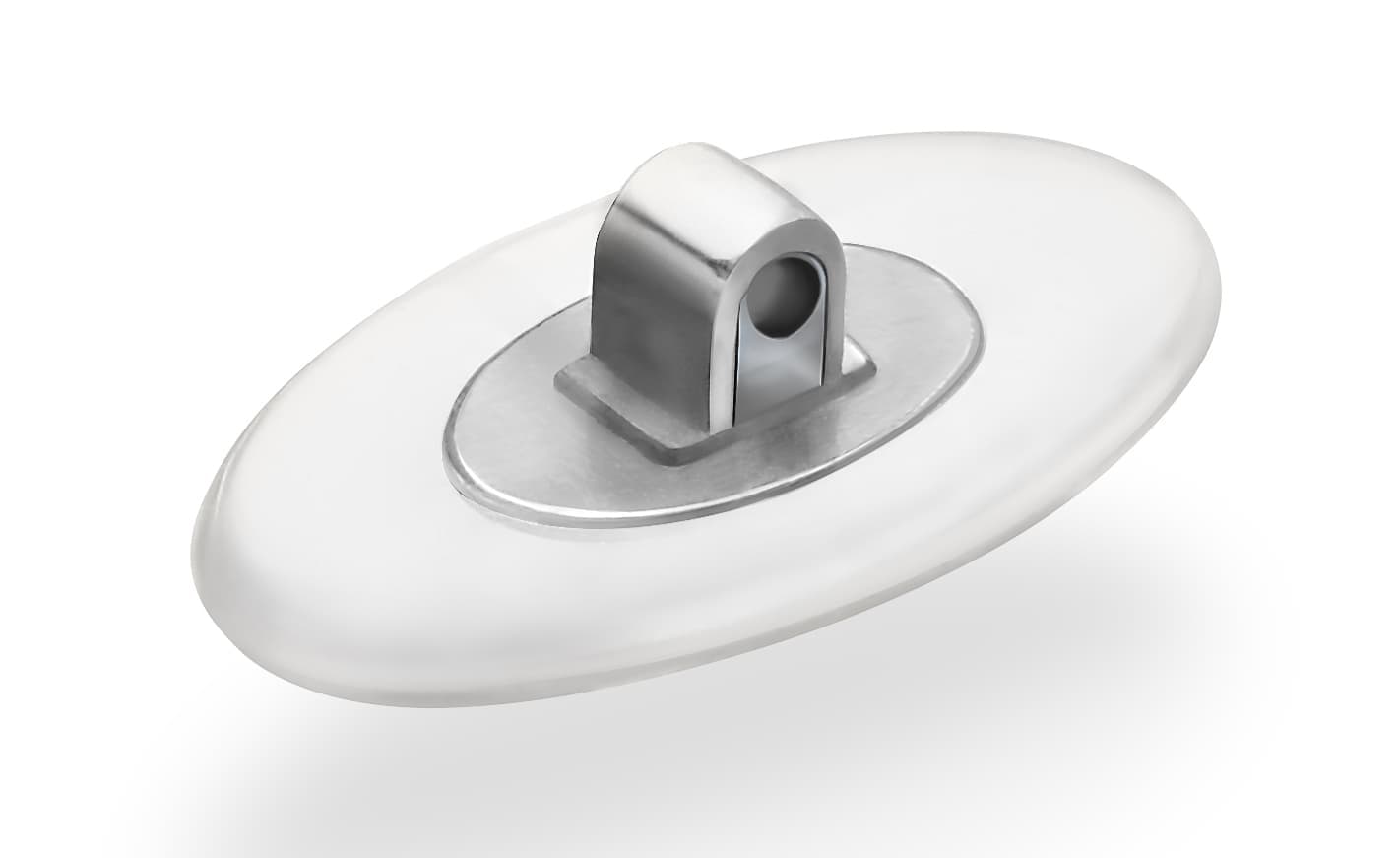 Patents
To date, Silcon Plastic ltd has filed over 15 patents.