State-of-the-art technologies for high quality products
PIM / Plastic Injection Molding
Silcon Plastic ltd has been producing high-quality components using injection moulding technology for over 35 years.
It has constantly evolved to mould the many new polymers that the industry has developed and that the market requires, and has adopted special technologies such as bi-injection and overmoulding.
For its injection moulding machines, the company relies only on the most prestigious brands such as Arburg, Battenfeld, Billion, Metalmeccanica, Boy. The production department houses over a hundred presses, some hydraulic, some electric and including horizontal, vertical and universal presses.
With a view to raising awareness regarding the energy sources used and regarding the saving of CO2 emissions into the environment, Silcon Plastic srl has already implemented a plan for the renewal of its fleet for some time now, aimed at containing energy consumption.
Great attention is also paid to the processing of raw materials; dehumidification ovens and laboratory analysis are used to maintain the constant high quality of the moulded products.
Main Sectors:
Eyewear
Fashion
Home Automation
Medical
Sports-outdoor
High-end cutlery
Materials:

Biopolymers

PVC
PA
PMMA
ULTEM
PC
PEEK
PP
Acetate
Propionate
TPE
TPU
Silicone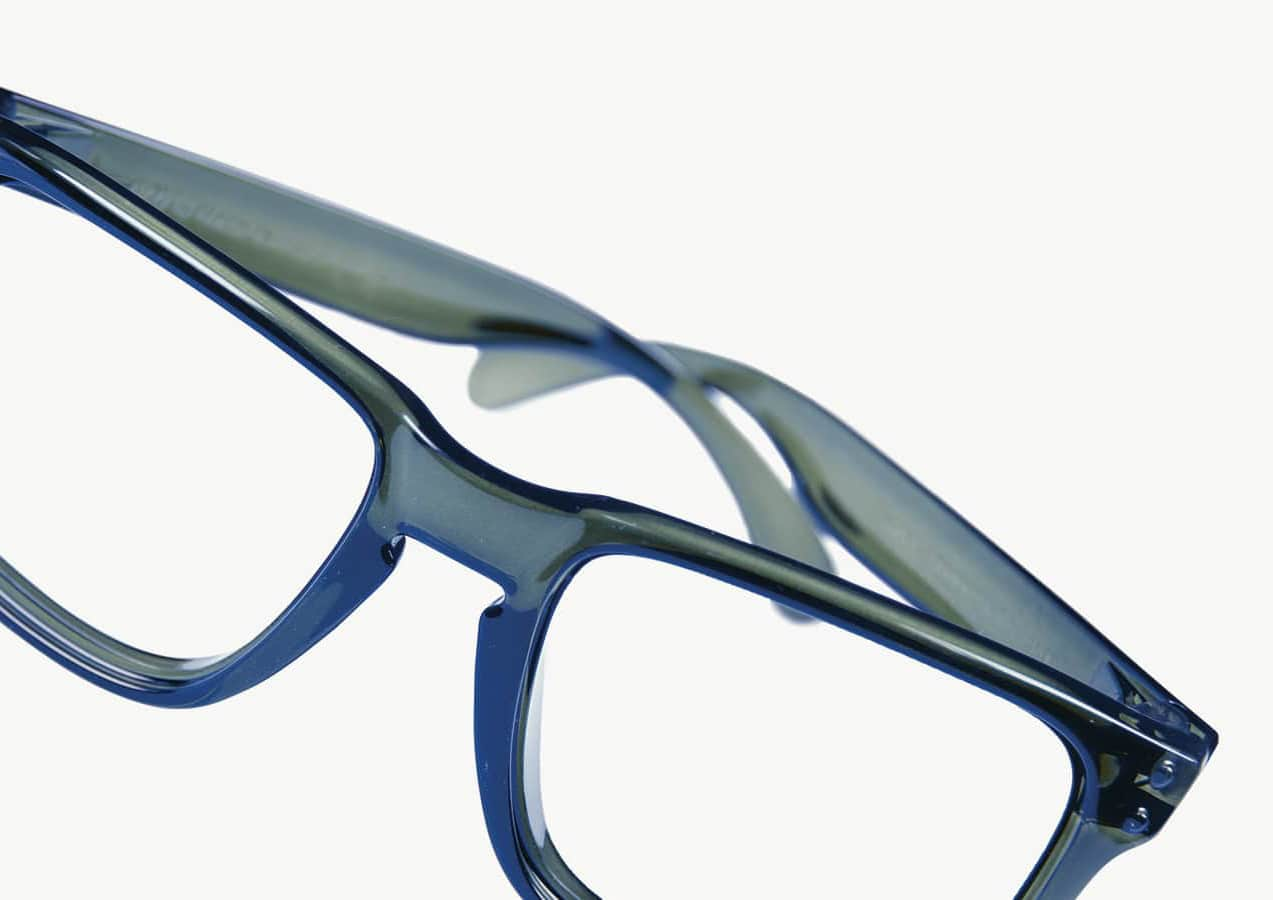 Optical Products
Silcon Plastic ltd manufactures standard and customized components: pads, temple tips, temples, fronts, spare parts and optical products. Moreover it is specialized in the production of finished injected eyeglasses.
Technical Molding
The constant search for innovative technological solutions and high-performing materials made Silcon Plastic ltd, over the years, a reference point for the development of new products for technical sectors.
MIM / Metal Injection Molding
MIM technology offers the possibility of producing metal structural components, of high geometric complexity, and of small and medium dimensions. These components do not require further processing with a machine tool, thereby reducing material scraps to a minimum.
For more infos visit our official site: www.metalinjectionmolding.it/en/
Main Sectors:
Optic
Fashion
Medical
Jewelry
Outdoor
Materials:
Stainless Steel
(AISI 316L, AISI 630, AISI 420C)
Low Alloyed Iron
(42NiCrMo, FeNi02)
Titanium And Its Alloys
(Ti CP2, Ti6Al4V)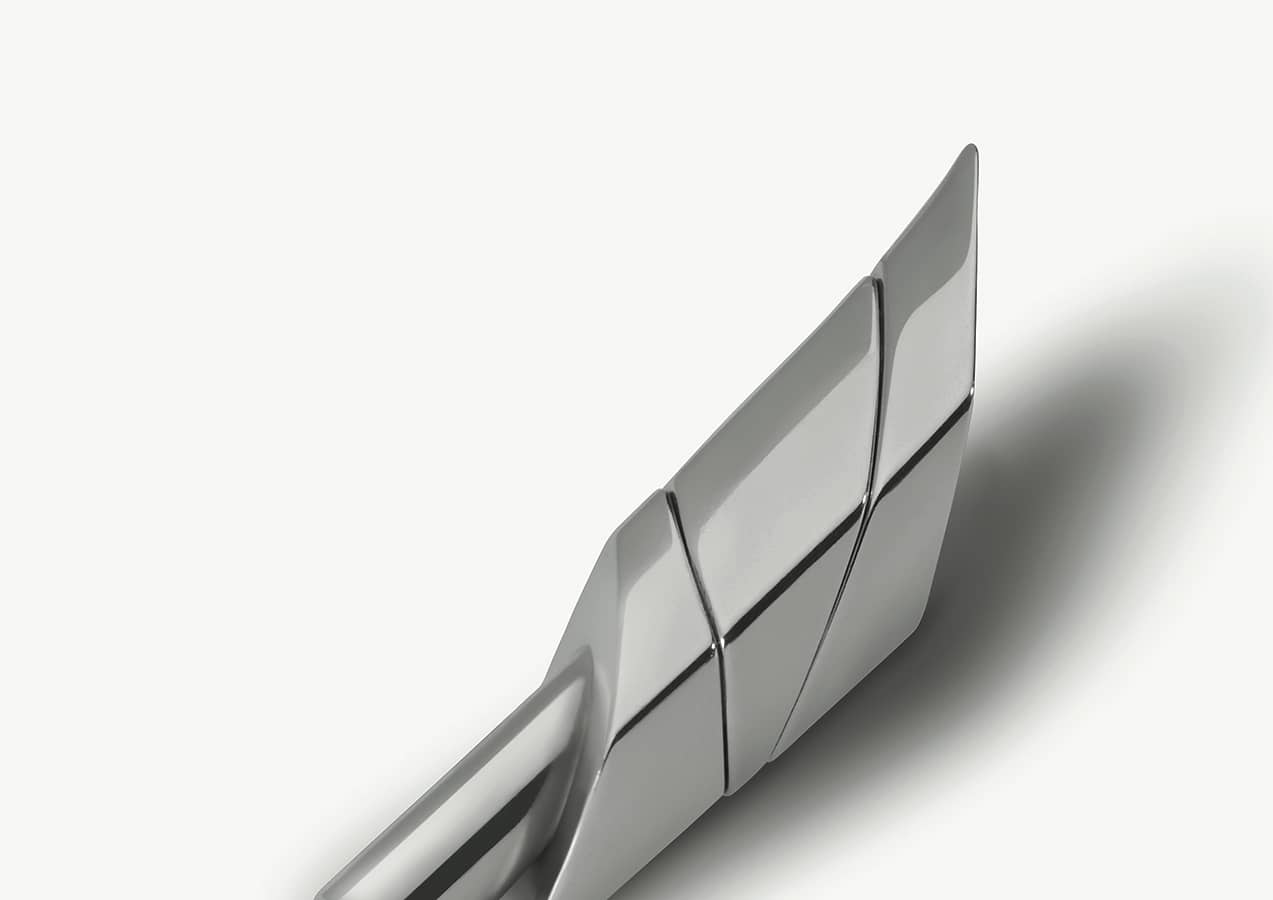 Aesthetic M.I.M.
The high aesthetic quality of the MIM products we make has always placed Silcon Plastic ltd at the top-end of the market, as well as meeting the standards of prestigious international brands in the luxury sector and companies with top of the range products.
The precision in the smallest details, the impeccable finish and the constant quality of the products, obtained with expertise acquired in over 13 years of continuous development, contribute to increasing the perceived value of the final item and improving the emotional experience of the purchase.
Furthermore, the high quality of our MIM products is also an essential requirement for obtaining optimal results in additional surface treatments such as PVD or similar.
Please contact us for any additional information, or further specifications relating to products of your interest.
Technical M.I.M.
For the technical sectors, Silcon Plastic ltd is able to supply MIM products with mechanical and chemical properties that comply with standard regulations. You have the option to perform various types of chemical/mechanical or physical analysis internally or through external laboratories.
PVD / Physical Vapour Deposition
In 2018 Silcon Plastic ltd introduces the PVD – Physical Vapour Deposition – technology.
PVD allows us to create decorative ceramic coatings with properties of high hardness and wear resistance.
PVD is the ideal solution for products in stainless steel or titanium, but it can also be applied on other types of metals.
It is possible to deposit different types of coatings with a good range of colours, from gold, to rosé, to black.
Silcon Plastic ltd also carries out PVD surface treatment on products made by third parties.