A company with over 35 years of experience and innovation
Company
Since 1986, Silcon Plastic l.t.d. has been collaborating with the top companies in the luxury and eyewear sector, but also in technical sectors such as the medical and mechanical industries.
It guarantees the customer high flexibility and cutting-edge technical skills providing three technologies: plastic injection molding, Metal Injection Molding (MIM), and Physical Vapour Deposition (PVD).
The possibility to develop internally all stages, from design and mold construction to finishing and assembling, allows Silcon Plastic ltd to produce both components and finished products.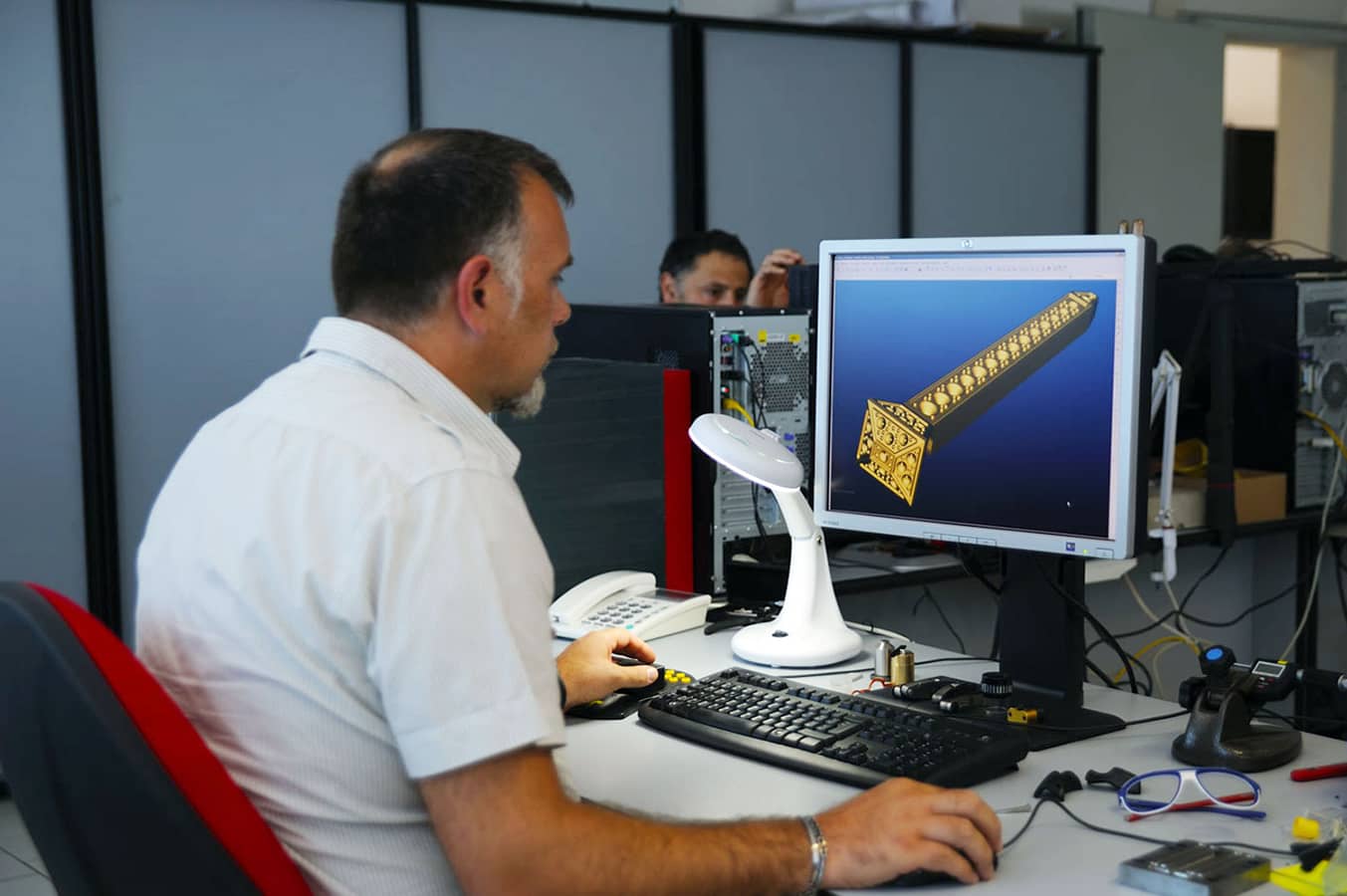 1986

1986

2001

2004

2007

2011

2011

2018

2023
More than 10 years of green energy
Since May 2011 the photovoltaic system 192,4 kWp of Silcon Plastic ltd is working.
In 3 years the system, placed on the rooftop of Silcon Plastic facility, has produced approximately 600.000 kWh of electric energy and more than 80% of it has been used for the internal needs.
In the screen below it is possible to see the energy produced in real time by the plant, the total MWh produced and the relative tons of CO2 emissions not released into the environment since 2011.
The result is equal to the planting of almost 48,000 trees: 4000 trees per year.
Furthermore, the implementation of the current plant with new photovoltaic panels is being studied to further increase energy production.